AUSTRALIA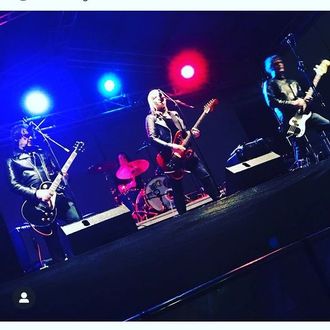 THE GLYCEREENS - AUSTRALIA
GARAGE PUNK ROCK.
Brisbane's intergalactic punk fuzzsters The Glycereens have been spreading their wings around the local music scene since 2018. Their sound is reminiscent of early Blondie delivering a mix of power pop and and the raw edge sound of punk rock!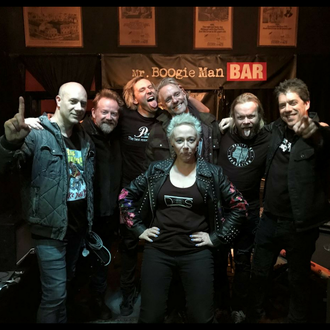 RIFF RAIDERS - AUSTRALIA
PUB-ROCK. HEAVY ROCK-METAL.
Riff Raiders are proving to the world that honest to goodness Ausse Rock is far from dead! They're becoming famous for their innate dynamics, energy and melody! "The Gods of Aussie Rock would be proud..."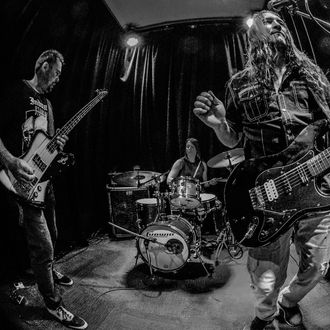 SOUTHBOUND SNAKE CHARMERS - AUSTRALIA
ROADHOUSE SWAMP BLUES. ROCK.
"At the core, this is pure Delta Blues lit up with gasoline! Fantastic!" Phillip Smith, Rock & Blues Magazine
THE MCNAMARR PROJECT - AUSTRALIA
R&B. OLD-SCHOOL SOUL. BLUES
Two of Australia's finest soul and blues singers Andrea Marr & John McNamara began their collaboration in 2018, winning that year's Blues Performer Of the year Awards. 'Individually Marr & McNamara are standout performers, but this combined project takes them to the next level'!" 4 Stars! Rory McCartney Blues Music Australia Magazine.