UNITED STATES
61 GHOSTS - USA
ORIGINAL. AMERICANA~ROCK.
"61 Ghosts hails from New England, fronted by Joe Mazzari (vocals, guitar), who toured and recorded with Johnny Thunders of New York Dolls fame, and rounded out by Dixie Deadwood (drums), formerly playing with blues legend Leo 'Bud' Welch. Dixie brings a steady cyclone of power to the striking sound of this powerful duo, blending Mississippi Hill Country Blues and Rock 'n Roll with Mazzari's memorable voice and searing guitar. Definitely one's to watch out for!" — News Blaze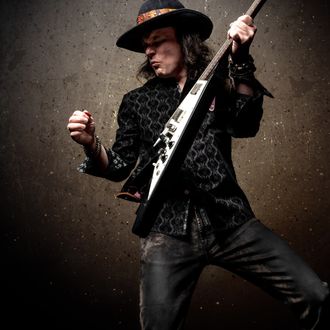 ANTHONY GOMES - USA
HARD ROCK-BLUES.
Anthony Gomes has performed with the likes of B.B. King, Buddy Guy, Robert Plant, Heart, Sammy Hagar, .38 Special, Jonny Lang, Robert Cray and Kenny Wayne Shepherd. "A very talented guitarist... and where did that voice come from?" ....BB King.  "Trademark mesmeric guitar riffs and incendiary solos, a serious student of the blues..." Blues Matters *4W1 handles overseas bookings.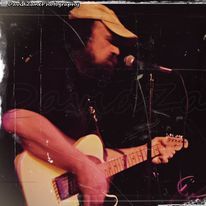 BOB ANGELL - USA
JUKE BLUES
Angell was inducted in the Rhode Island Blues Hall Of Fame in 2015.  Bob has shared the stage with many notable bluesmen; Muddy Waters, John Mayall, Hubert Sumlin, Mick Taylor, Big Walter Horton, Albert Collins, Walter Trout, Mighty Joe Young, Robert Jr. Lockwood , Johnny Shines, Bobby "Blue" Bland, James Cotton, Duke Robillard , CeDell "Big G" Davis .... and TONS more!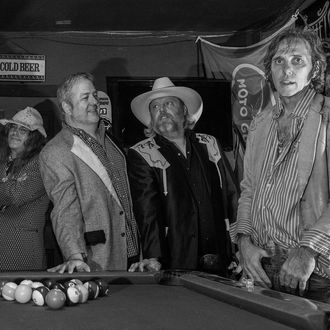 HICKOIDS - USA
COWPUNK COUNTRY. ROCK 'N ROLL.
"The Hickoids are to country music what a stick of dynamite is to firecrackers. Back in the days when no one had to worry much about keeping Austin weird, the Hickoids were doing their best to make it the weirdest place in Texas, if not on earth." "The irreverent, but still relevant, Hickoids slammed together punk and country long before it became cool, or safe!"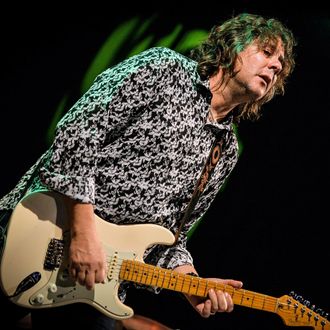 SEAN CHAMBERS - USA
BLUES. BLUES-ROCK.
"Chambers' brand of blues is a no-frills blend of Chicago, Texas, and Delta styles, played with an understated sense of ferocity. Sean came to wail, and he does so with a transparent sense of devotion and scholarship to the music he plays so well." Living Blues Magazine. "Guitarist Chambers achieves the distinctly American blues-soul-country-rock sound that the Stones used to aspire to long ago." - Jerry Shriver, USA TODAY. *4W1 handles overseas booking only.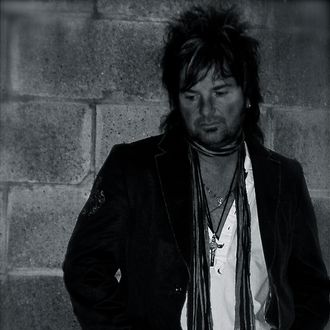 ANDY LINDQUIST - USA
ROCK.
Andy Lindquist has been making music now for 44 years.  And, he's played with some of the best musicians in the industry! From Heart members to Bill Lordan of Robin Trower and Sly and the Family Stone, to members of the Steve Miller Band, Olivia Newton John, to writing with the famed Wren Song writer Geoff Harrington." No rest for Andy as he about to record his 43rd album!! Amazing Talent!